Background
Matt R Wagner is an explorer of the intangible. He builds from a foundation of traditional artistry and craftmanship to seek out new methods of digital production through advanced 3D, animation, and an ever-growing code language base. Matt is motivated by a scientific appreciation and strives each day to expand his knowledge and experience to bring the most abstract of ideas to life. He works dilligently to build upon a road less-travelled, but respectfully paved part-way by past artists and inventors who experimented upon the unknowns of the universe. His methodology allows him to thrive on conceptualization, adapting and reconfiguring his workflow when required. Through endless practice of both traditional and modern mediums Matt combines his skills as a freehand artist with digital tools to create incredibly detailed works.
---
Traditional Illustration
Inspired by others that sparked and fueled the surreal, macabre, or sub-cultural genres, Matt hopes to inspire others with his strange creations that almost always begin with graphite. As a result he is often with his nose in a sketchbook scribing thoughts to paper, with a natural instinct for perspective and shading that can be seen in his work. All of which he pulls from his imagination, never working to copy reality, but rather to reimagine it from another perspective. As a result his drawings are almost mezmerizing and unique, diverging from traditional stylings in an effort to inspire the viewer.
His freehand work has been regarded as a mix of Giger, Crumb, Dali, and Escher. His attention to detail allows for artwork that have been called a 'twist of the senses' or of 'brain-breaking' complexity. His perspective and subject matter work to pull the attention of the viewer before revealing a larger and more complex image of invention, beauty, obscurity, or horror hidden within the content.
---
Digital Renders
His 3D work arose from an intent to improve his understanding of some more advanced rendering tools. He completed a project a day for over three years as a personal endevour and has ended up with over 1000 custom-made models and scenes.
All were originally made on an his self-built 3k-i5, a mid/low end machine to better learn of their overall efficiency. The ability to model and render out a 4k image each day was the initial goal, as the complexity and quality develop that goal was continually met for over 1000 custom renders. Their progress spans across three years and can be viewed from the illustration gallery.
Many of his methods of modeling, texturing, and lighting are cinematically inspired, often utilizing practical solutions by reworking older film and stage-design techniques to modify the process and reduce the normal limitations of production. Many of the techniques adapted come from traditional methods of front-screen projections, live-sourcing textures & models, alpha/chroma-key combinations, and many classic cinematic, stage design, or lighting set-ups.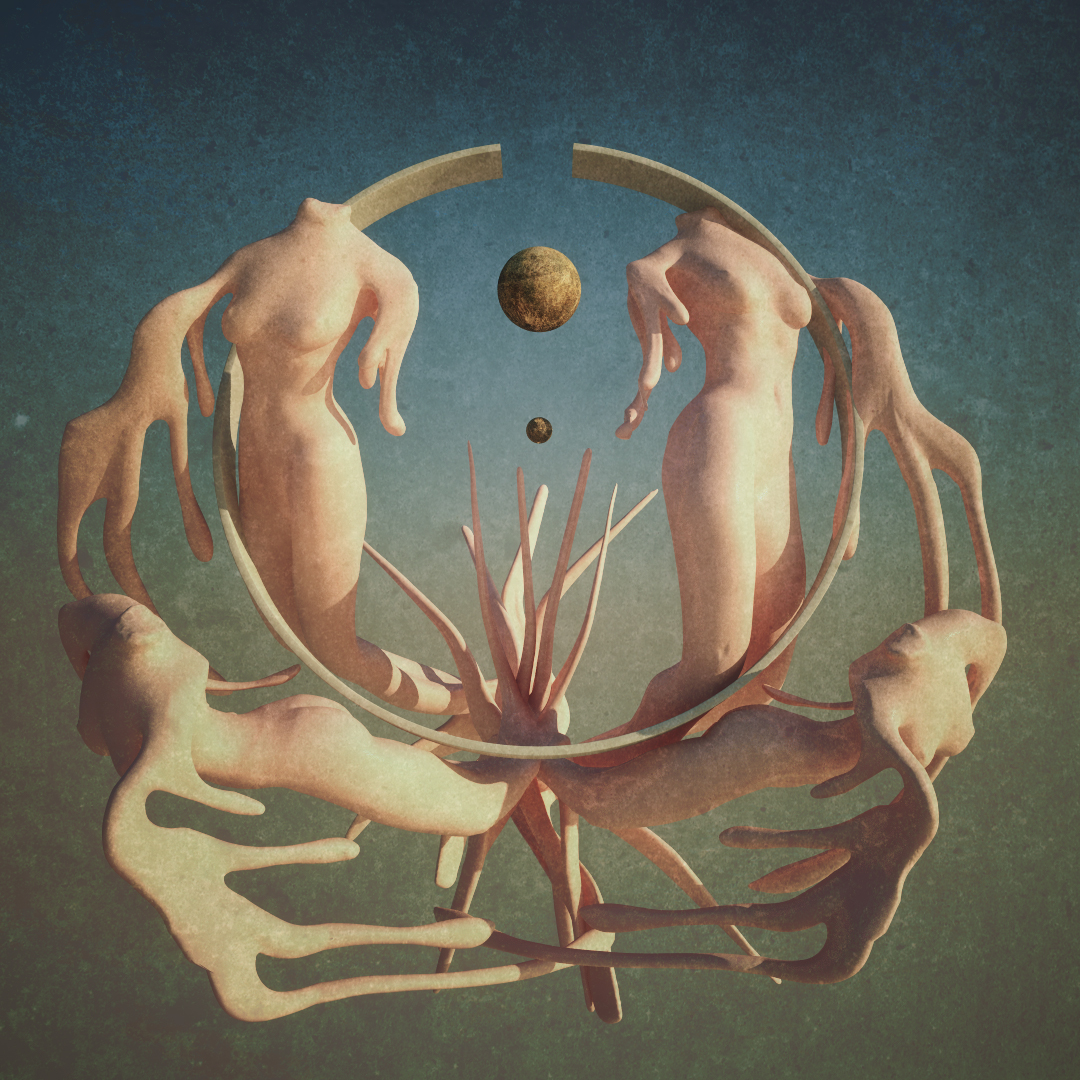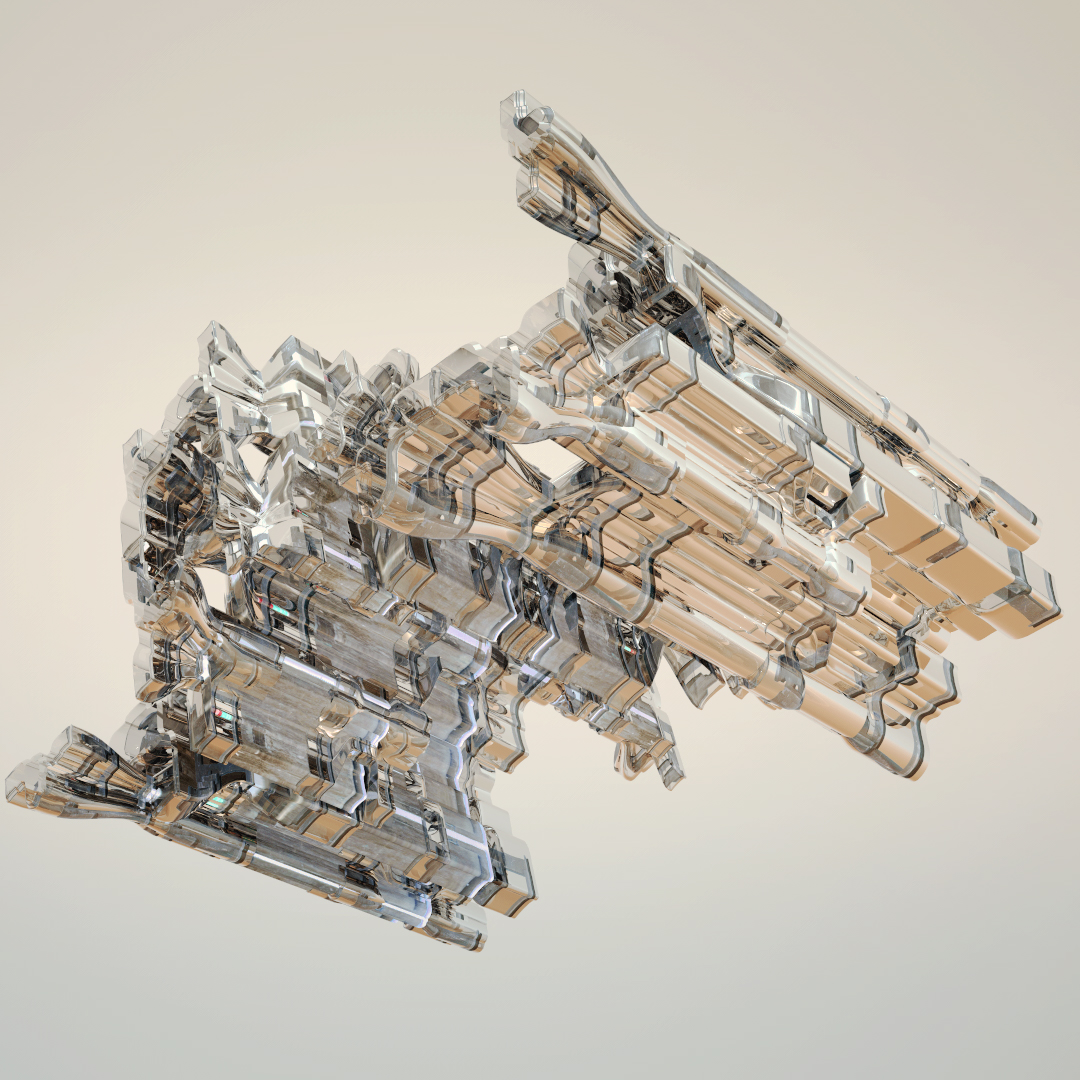 ---
Video/Animation
Matt has been contracted as a camera operator and editor for productions that range from independent to large studios, including the Orphanage(SFBay) before their closure in 2010. He also maintained a position at 'Red Giant Software' for just under two years. While at Red Giant he worked with the lead engineer and their team to assist with the early stages of some of todays most popular software plug-ins, such as Magic Bullet and Trapcode video effects.
---
Programming & Development
Matt has been fascinated by computers since a young age, where he began building custom machines and learned how to code(C#). He's built a mix of computers to their desired hardward specs since then and continues to get the most out of the technology available through his curiosity of their designs.
---
Loafy Games
The end of 2019 marks the beginning of 'Loafy Games' a small game studio founded by Matt. Their first game will be made available on Steam early access in fall of 2020.